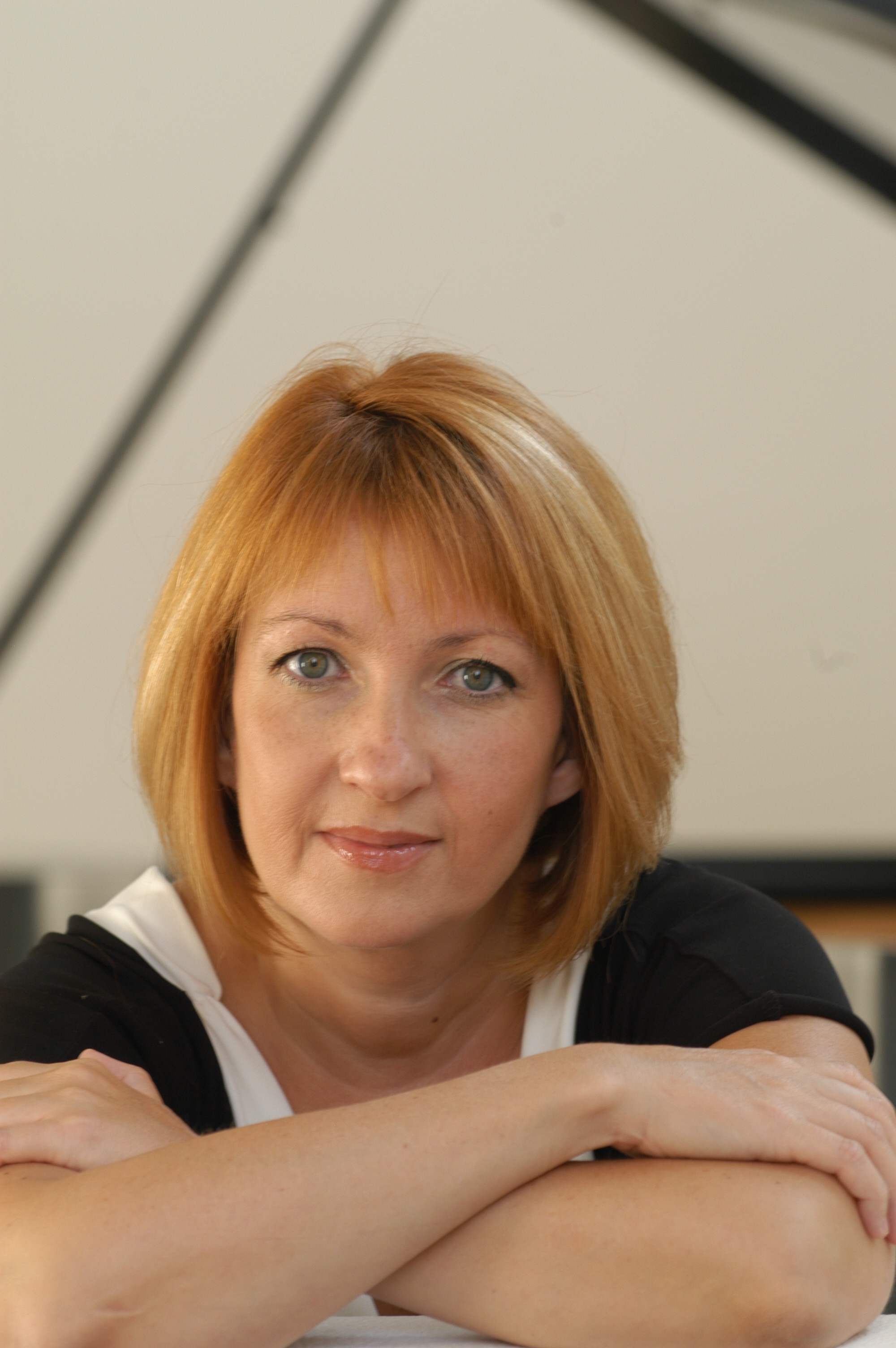 Performing Concert Pianist
Founder of Virtuoso Piano Studio
Doctor of Music Arts, major in Piano Performance, USC
Prize winner at International and National competitions
25 plus years teaching experience
Virtuoso Piano Studio was founded with the vision of creating a unique musical atmosphere, guided by high professionalism and supported by the richness of European tradition, in which each student is provided with skills and the knowledge to blossom and find their way to self-expression.

The studio offers private piano lessons servicing Woodland Hills, West Hills, Calabasas, Agoura Hills, Westlake Village, Encino, Tarzana and surrounding areas. Instruction is provided by Dr. Marina Grozdanovic, who is a performing classical concert pianist.
Students are given the opportunity to frequently perform at recitals, festivals, auditions and other events. They are also prepared for the annual Certificate of Merit testing and various competitions, at which many of them are prize winners.

Lessons are customized to fit the individual needs of each student. Students are accepted based on their love for music and the level of their commitment regardless of their performing level or age.

Some of the focal points of the teaching method are:
Note reading and understanding of rhythm
Proper posture and hand position as a base for proper technique
Development of all elements of piano technique
Thorough understanding of music history and stylistic differences that characterize each

musical period

Thorough understanding of music theory

Connecting all the above branches of knowledge and using it in music making

Learning to use the piano as a vehicle for self-expression and introspection


Virtuoso Piano Studio is a place where every student can reach their highest musical potential and develop a love for music that will last a lifetime.